Race 7 of the 2015 – 2016 Clipper Round the World Race began from Airlie Beach, Australia today and it will finish in Da Nang around 17 February.
The 4,310 nautical mile race has 'Da Nang – New Discovery of Asia' as its title. During the race, over 220 international crew members on the 12 yachts will compete in one of the world's toughest endurance challenges.
This race will test the navigation skills of the teams as they try to work out the best route through the remote communities of Papua New Guinea and out into the Pacific Ocean for the first time.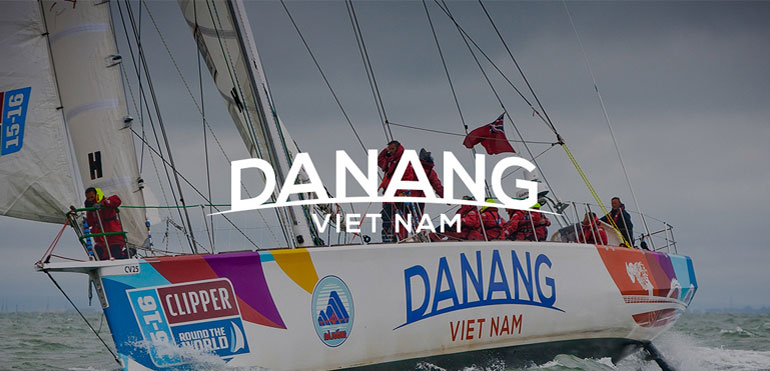 The Danang-Vietnam team yacht, currently lying in 7th place overall, will lead the fleet parade out onto the water as the race begins. Ahead of leaving her homeland, its Australian skipper Wendy Tuck said "It has been the greatest time being back racing in Australia and here we have enjoyed our best race results so far. The excitement continues as everyone has been looking forward to arriving in Da Nang since we left London 4 months ago".
Ms Tuck spoke highly of the strong support for her team from Da Nang residents. The skipper said that she and all the crew members were very eager to set sail to Da Nang to learn about the Vietnamese culture in this hospitable city.
Team Danang-Vietnam includes 29-year-old Nguyen Tran Minh An from Da Nang.
The race to Da Nang is estimated to take around 31 days, with the arrival window into the city set for 17 – 21 February.